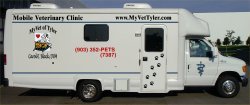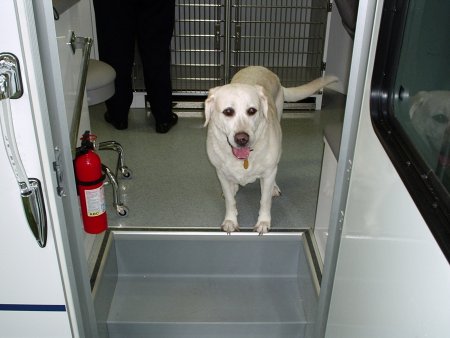 Your pet will be happy to be treated by Dr. Black at MyVet of Tyler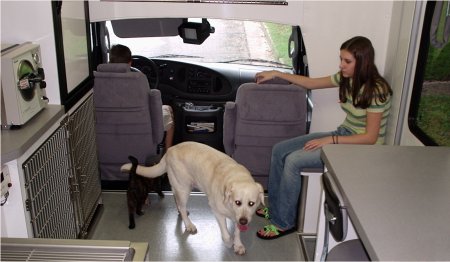 You're welcome to come aboard and make use of our waiting area.
Pets feel at home in the MyVet of Tyler environment.

Click the Back button on your web browser to return to the main tour page.