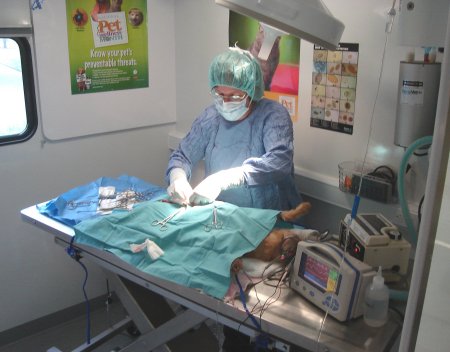 For sterile procedures, the MyVet of Tyler surgery suite is spacious and isolated from the rest of the clinic. The stainless steel surgery table is fully adjustable for most pets. Proper body temperature is maintained during anesthetic procedures with our thermostatically-controlled water-recirculating blanket.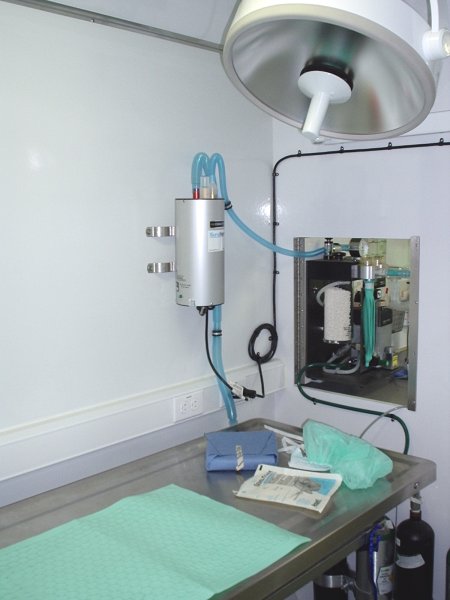 We perform most routine surgeries; all surgical procedures are performed on-site with Sevoflurane gas anesthesia.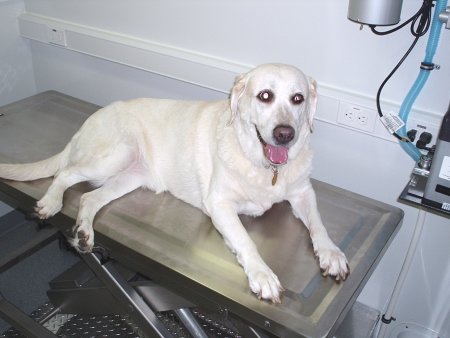 Our advanced anesthetic protocols will allow your dog or cat to wake up comfortably and quickly.

Click the Back button on your web browser to return to the main tour page.